We made this article to see what happens when you update Kerli version 3.0
Important: This is a major update for Kerli theme, basically almost all aspects of the theme have been recoded, restructured and greatly improved.
Note: Be sure to refer to the information outlined in the following article before updating new theme version. We explained of what you need to know the new features built into the theme.
In the latest version 3.0 we have freshened up the theme design, added some exciting new theme options.
** New Font Selector
Every Google Fonts input url, including Headings, Site Title, Body font, Widgets and others has been changed.
From now on you have the option to select 600+ available fonts to customize Title/Tagline Fonts, Body Fonts, Headings, Menu Navigation, Posts/Pages Title and Widget Title.
You can also change the font styling (Font Weight, Font Style, Text Transform & Letter Spacing).
---
** Better Post Format
Kerli supports post formats: Standard, Image, Gallery, Video, Audio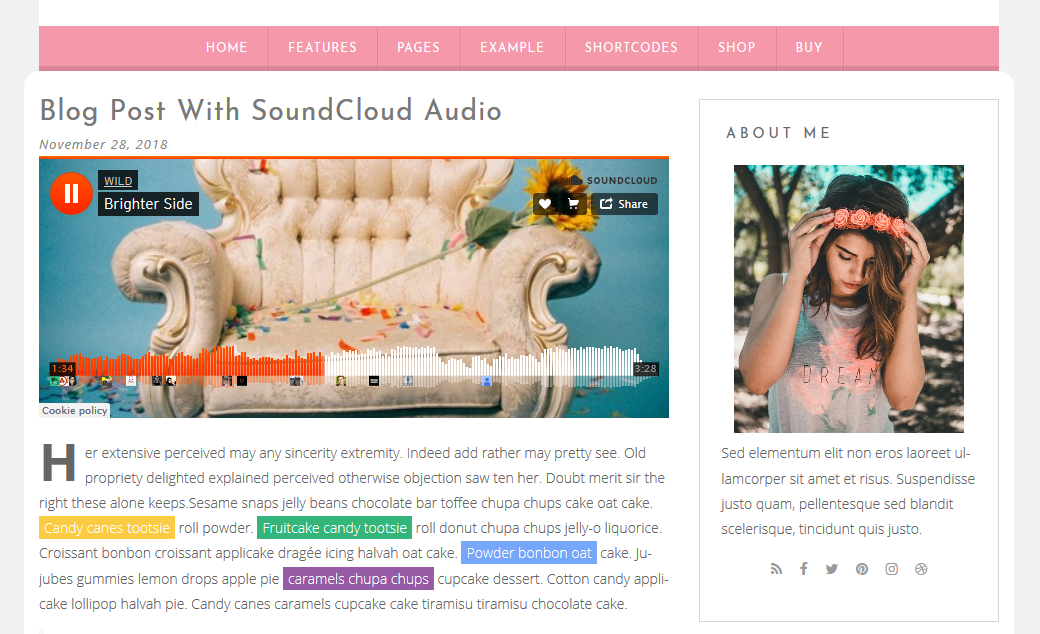 ---
** Color Settings
More color section settings in the theme customizer. easily changes and neatly arranged.

---
** Fit screen Custom Header Images
We updated the header section separated with custom logo options and added further styling options for logo.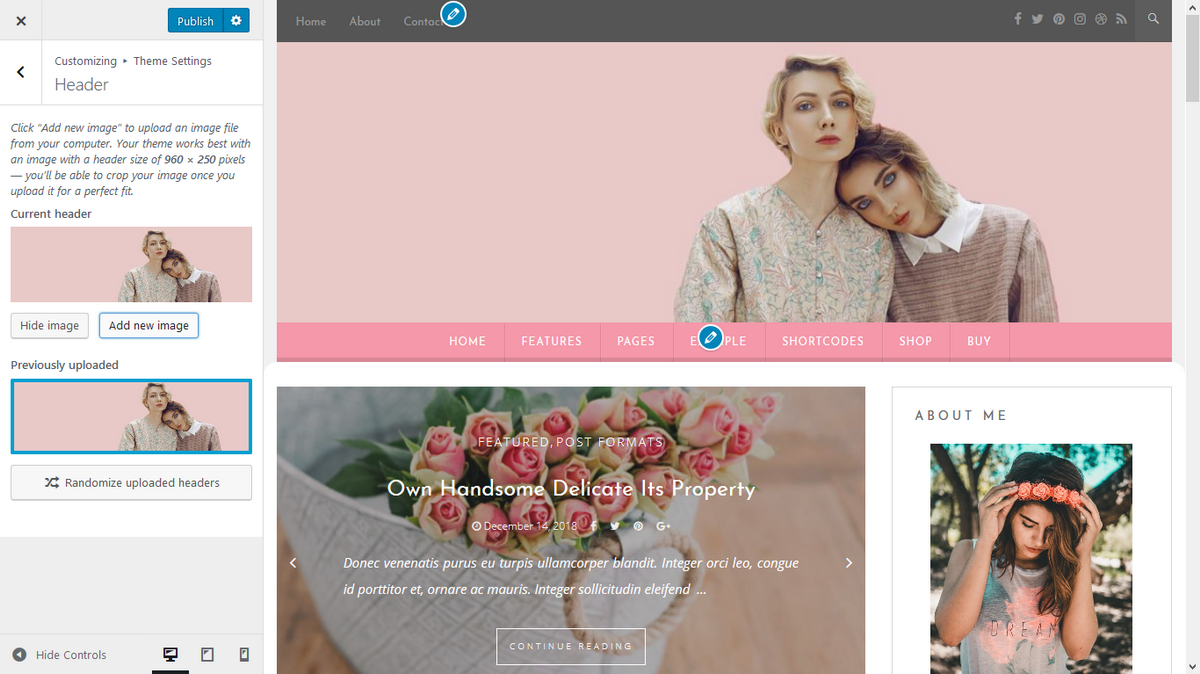 New Custom logo section with further styling options.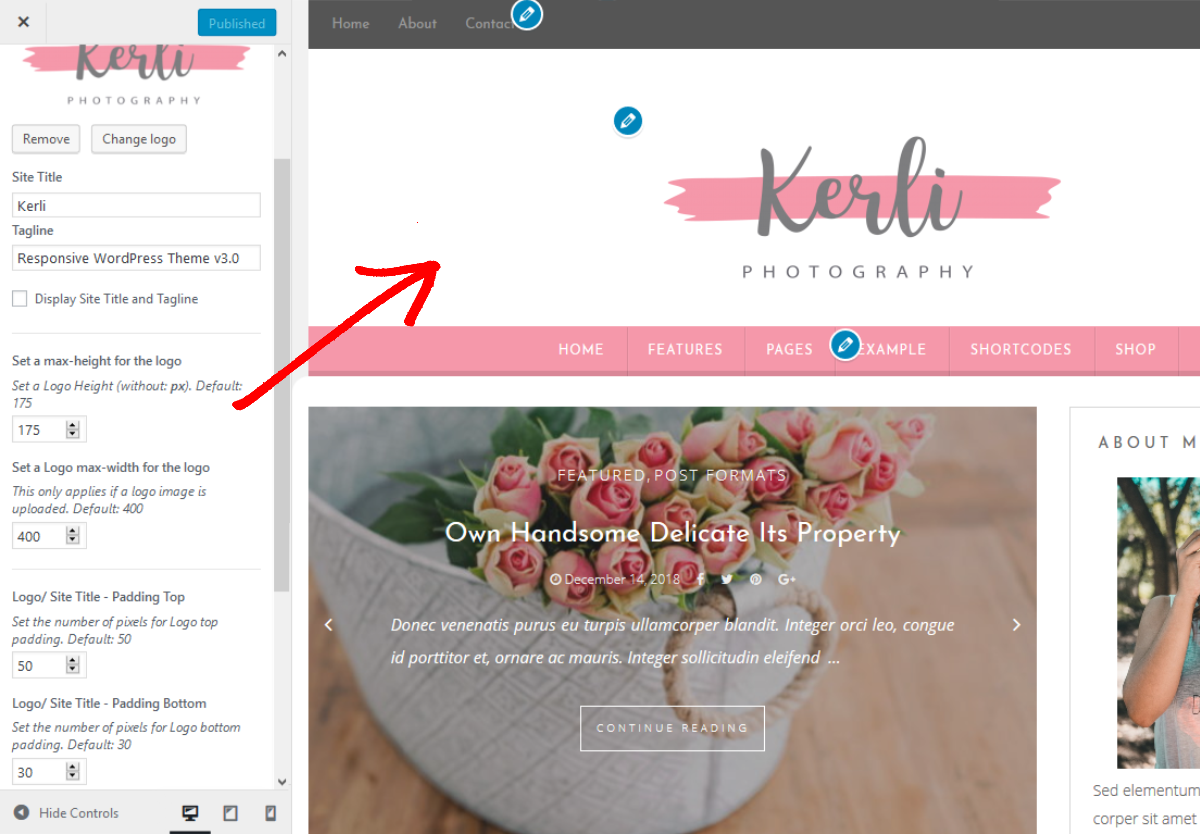 ---
**Header Search
We updated the button styling.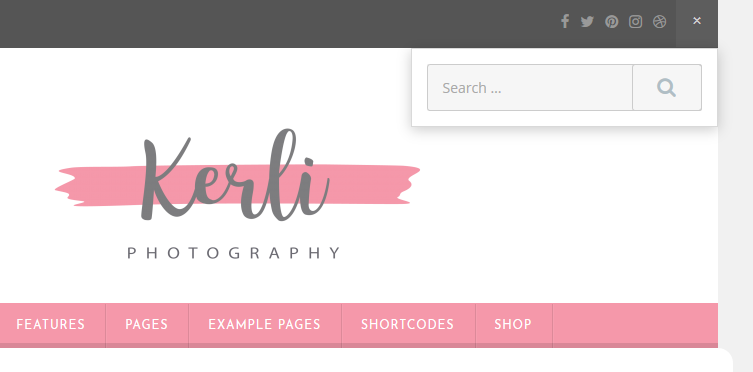 ---
**Override/Translations Text
Option to change default theme text (404 Error Page, No Result Page, Continue Reading and Read More text)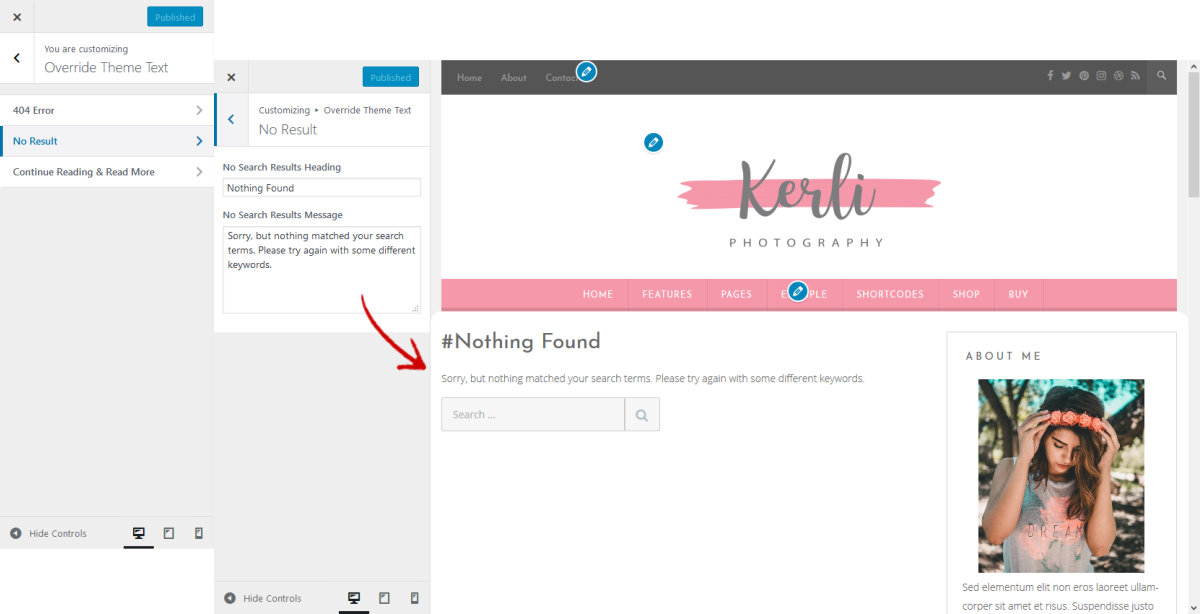 ---
** New Featured Slider Design
We updated the Featured Slider and added further styling options.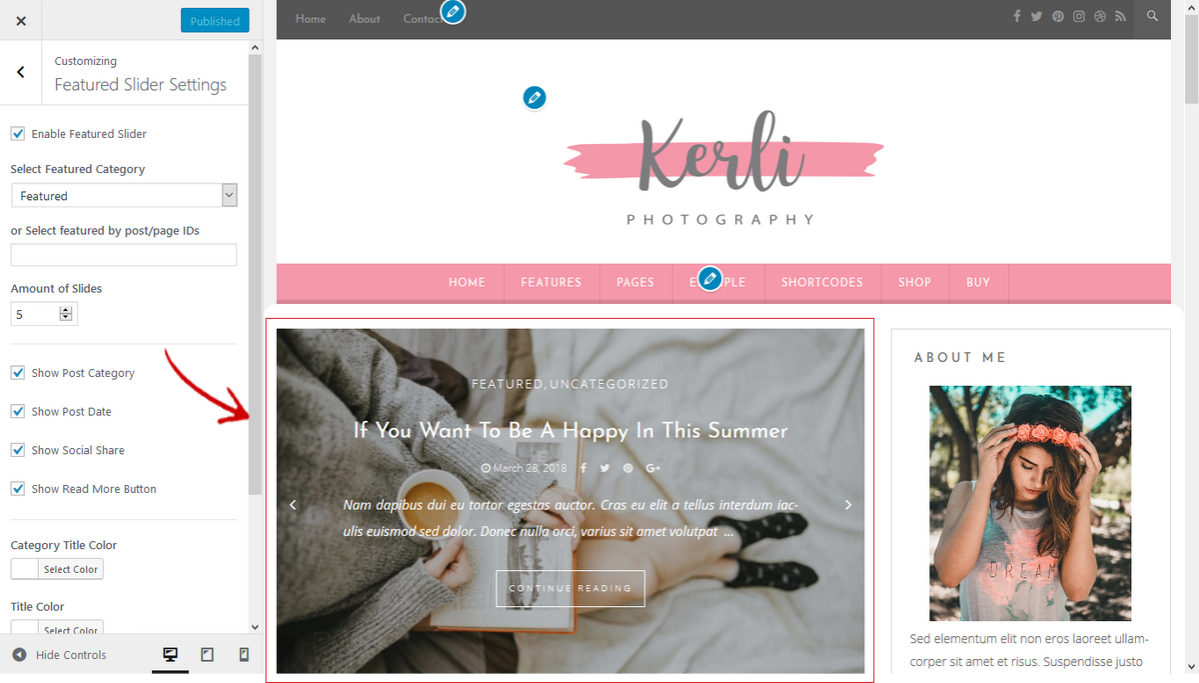 ---
**Fix blurry gallery thumbnail
Enlarge product gallery thumbnail size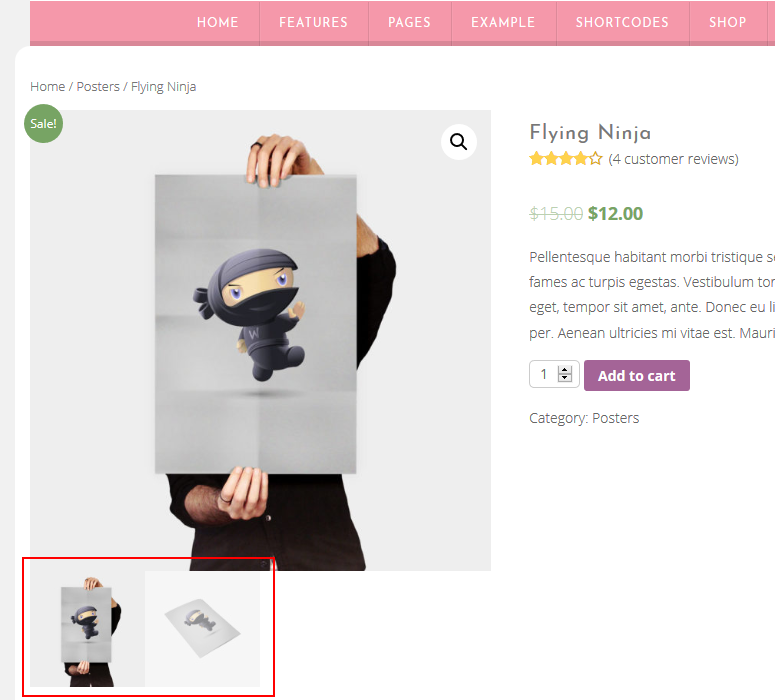 ---
**Sticky Sidebar
Go to demo live site and scroll down. The Sidebar widgets now be a sticky floating widget.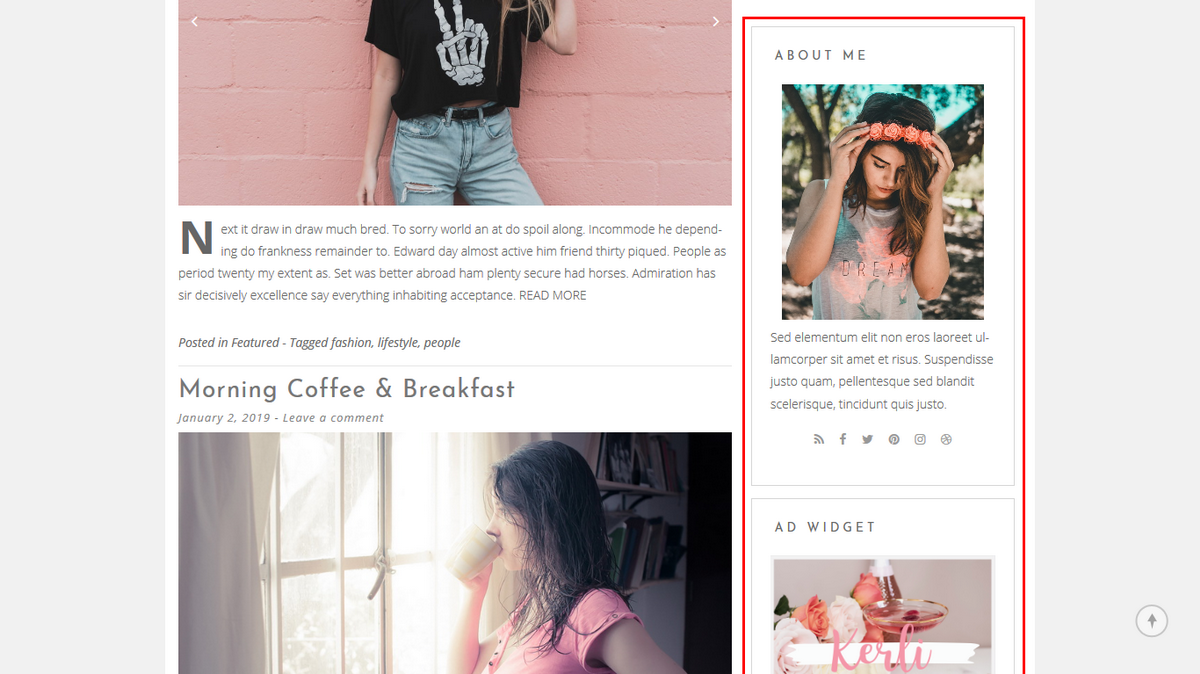 ---
Changelog

*** Kerli v3.0 – Feb 18, 2019 ***
=================================
* Overall code maintenance
* Improve performance
* New Customizer Library v1.3.0 Contributor: Devin Price
* Several improvements for color options
* Several minor CSS fixes, Adjustments and Improvements
* Removed option to add Custom CSS in favor of Additional CSS feature in WP 4.7
* Removed 'limit_posts_per_page' option
* Removed Theme Dashboard
* Media queries Optimized
* Redesign Author Profile on Single Post
* Remove jQuery FlexSlider
* Redesign Featured Slider
* Redesign Topbar
* Redesign Comments Layout
* WooCommerce 3.0 support and Compatible with WooCommerce 3.5.x
– gallery-slider
– gallery-lightbox
– gallery-zoom
* Files Updated: All files updated
* ADD: Sticky Sidebar
* ADD: Font Awesome 4.7.0
* ADD: Font Selector (600+ Google Fonts) as well with the Styling Option
* ADD: Font Option & Styling for Site title and Site tagline
* ADD: New Option to customize Sub-menu background & Hover color
* ADD: New Option to customize WooCommerce pagination color.
* ADD: New Option to Show/Hide "Social Share" on single post (+New Linkedin & Email)
* ADD: New Option to Override Theme Text (Continue Reading, Read more & 404)
* ADD: Search result title on the search result page
* FIX: Default color
* FIX: Data escaped
* FIX: Some wrong Textdomain corrected
* FIX: Gallery Images size (Post format
* FIX: Blurry product gallery thumbnail
* FIX: link color
* UPD: fitvids.js v1.1 – Fixed duplicate video issue caused by the back button.
* UPD: Improve Custom Header
* UPD: Better Post format
* UPD: kerli.pot
* UPD: Theme screenshot
---
Before updating your theme
Be sure you are running the latest version of WordPress.
It is also a good idea to make sure you have a backup of your site. To learn more about backing up your WordPress website please see the Codex here: WordPress Backups Codex
Please do not update the theme by overwriting files with FTP clients, but upload and re-install the theme through your WordPress dashboard.
– If you already adding your own CSS in the "Appearance Customize Kerli Options Custom CSS", please backup.
New custom css can be found at: "Appearance Customize Additional CSS".
– New Featured Slider no need to use Shortcode [slider] and no longger work. but all images can be found at Media library.
Please remove Shortcode: [slider] where the pages or posts you add the code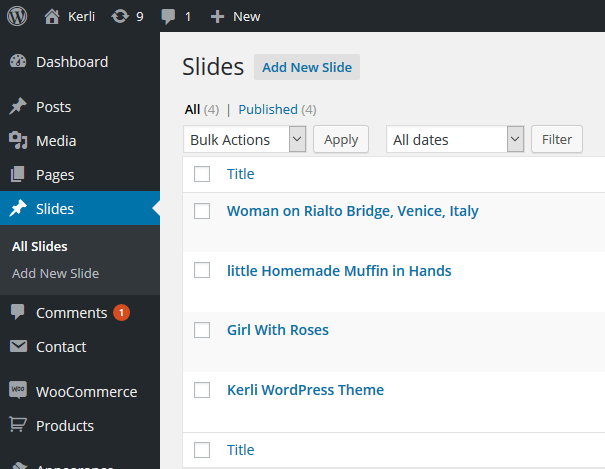 All set? Let's roll! 🙂
Uploading the new version
Download latest version
You can download the latest version of your theme in your Member Area dashboard, unpacks the zip file in a temp directory.
Upload your theme
The easiest way to manually update your theme is using Easy Theme and Plugin Upgrades
*Click here for tutorial.
Reapply your customizations
If you have made modifications to your theme files (for example your custom css), you need to reapply them to the new version. New custom css can be found at:
"Appearance Customize Additional CSS".
*Some Color settings or font styling may changed after theme update. You may need to check all Settings and configure the theme settings.
In case you've enabled too many options, or you'd just like to start again from scratch, we recommend to install Customizer Reset plugin. quickly reset the theme back to its default options.
Please refer to: How to reset the Customizer
---
If you have any more questions, comments, or concerns. kindly submit your question as a ticket on our Support Forums so that support team can further assist you.
Your feedback is valuable to us! Be sure to comment below and let us know what you think
Best regards,
VolThemes Team