WordPress is known as a tool that can create many types of sites. People use it for websites, casual blogs, e-commerce, and many more. Sure, it is not enough if the sites' layout is just plain and not attractive. To beautify more, a blogger or website owner needs to apply a certain theme. The theme is not only functioned to improve the layout but also to establish the brand's image.
That's why; it is important to be very careful in choosing a WordPress Theme for your site. Ideally, a site should not change its theme too often so that the visitors are able to keep your brand in their minds. Sure, it is through the theme that is served to them. There are some matters to consider in choosing the theme anyway. What are they? It is worthy to apply the premium WordPress theme?
Simple but Beautiful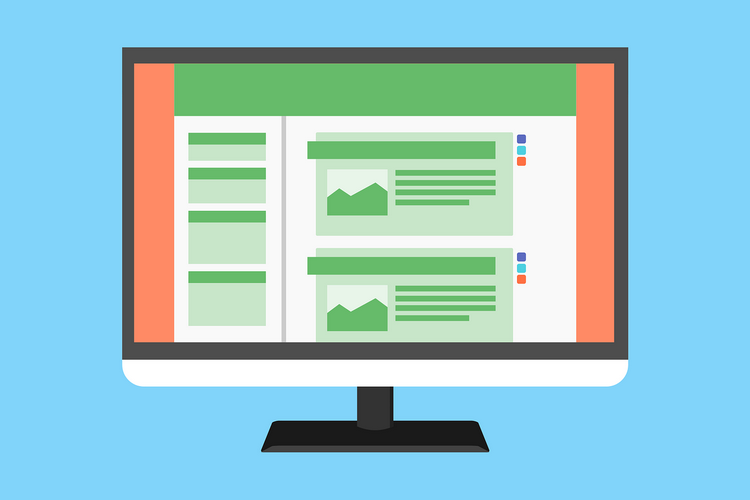 Some themes are very complex and having various colors and even animations. Well, they look good for sure. Unfortunately, this type of theme actually doesn't give many benefits for you. In fact, you only need a kind of theme with color, some simple pictures, and only a few features. Interestingly, those simple things are enough to make a site look beautiful and attractive to more customers.
Based on recent research, most of the global customers prefer visiting sites with simple designs. But although the designs are simple, they must look beautiful and elegant as well. Probably, the most confusing thing is that the term "beautiful design" is relative. Besides, knowing the targets well is essential to determine how the design should be.
Suitable for the Marketing Targets


Continuing the first point, how is to know whether the site is suitable for the marketing targets or not? So, you must understand what you are selling in your blogs or websites. If it is a blog or website for women tips and beauty, of course, a feminine WordPress theme is more necessary. On the other hand, if you are interested to develop a site for kids and teenagers, a colorful theme is more recommended.
Professionally, you need to conduct research or observations to know what your market really wants. The results are not only to produce the best products. More than that, it is also to determine the promotion media including the WordPress Theme.
Browser Compatibility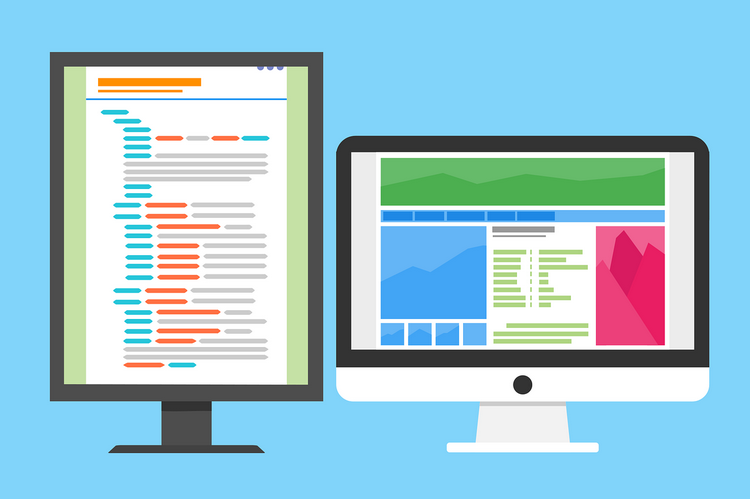 There are some cases when a site cannot be opened through a certain browser. For example, the browser is mobile Opera Mini. On the other hand, the same site is opened perfectly in Google Chrome. It means that the site is not compatible in all browsers. Therefore, it is your duty to make sure that the site can be accessed through all sites.
Supporting Various Types of Plug-in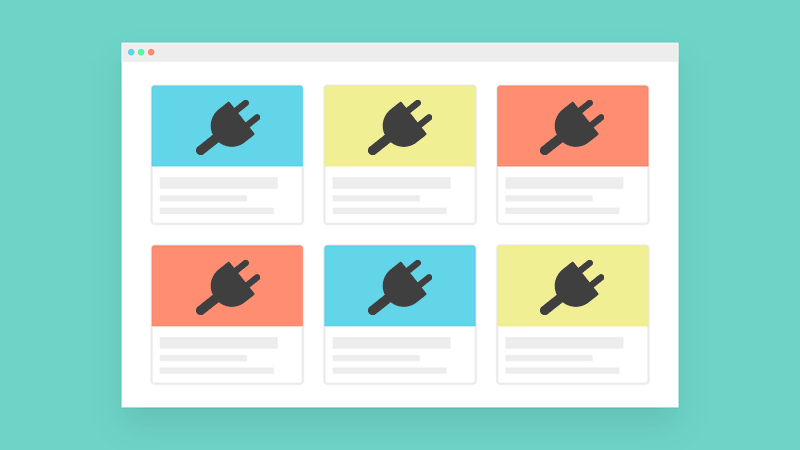 Plug-in is how to make WordPress strong. With the plug-in, you can do almost all activities related to the site performance without dealing with the complicated php codes. Unfortunately, not all themes support this function. The theme commonly has been built in so that you don't need to install the plug-in by yourself. Although it looks more practical, this is not good for your site. Someday, when you want to change the theme, you may deal with many errors in term of coding.
So, it is better to choose the non-built-in theme. To be safer, take notes all the plug-in that you may use. For this matter, you should not be easily attempted to the offers of cheap WordPress themes. For the improvement of your site, the premium theme is even worthy.
SEO Friendly


Many users may try to use the cheap or even free theme for the first time. Sure, it is not bad in case you are just training yourself in blogging and site management. But if you want your site to look more professional, you need to pay more for this. It is by using the premium theme. One of the reasons is that premium themes are commonly more SEO Friendly.
WordPress itself has been popular as a CMS that is SEO Friendly. But it can still be improved by making sure that the theme to use fulfills those criteria. Indeed, all providers must claim their products to be SEO-Friendly. However, some themes are problematic in giving a good SEO score. This way, choosing premium WordPress Themes is a good solution.
---
Thanks to the image author, by 200 Degrees from Pixabay