There are plenty of blogging tips available for beginners. Starting a new blog can be an unusual experience. You may feel overwhelmed and worry at the same time.
It makes you come out with the right idea for your first blog. Yet, do not be confused about what to prepare for your blog. Through this article, you can learn about valuable resources for the blog.
You only require a deep understanding of the following topics. Let us check below.
Require Commitment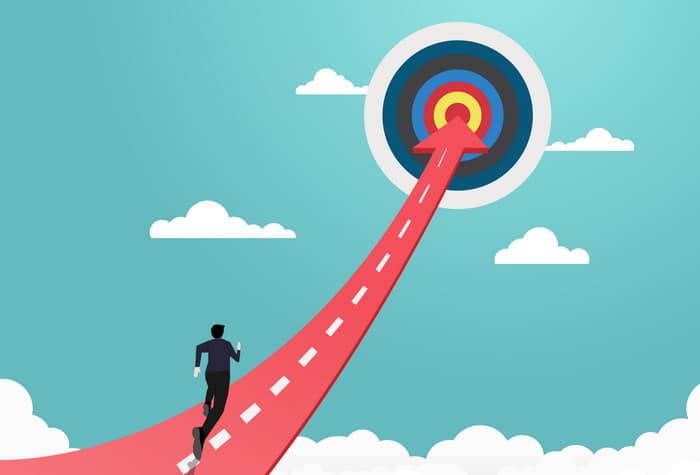 Blogging is not like a short walk to the park. It requires a commitment right after you start it. So, you should maintain its continuity too.
If you want to have a blog, you should be ready with a plan. You will not only post one blog, but you have to plan it regularly. Therefore, you should make a solid plan before you begin.
Prepare your blog as best as you can. Do more research and get source images as part of your plan. You are recommended to create infographics and do many more.
Not Give Up Easily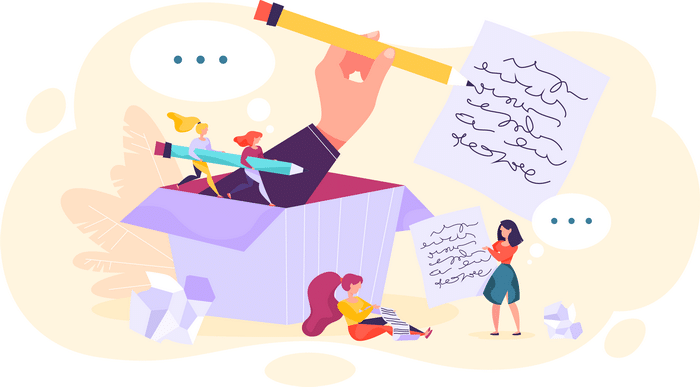 Of course, you can earn money by blogging. However, you will get it after some time you start blogging. It is not an instant process.
Most successful bloggers earn money after six months of their continuous hard work. They can reach more audiences and get sponsors from their content.
You have to work hard and work smart for your blog. Make sure you have the proper strategy and maximize the effort too. It can be challenging but do not give up easily.
Pick A Niche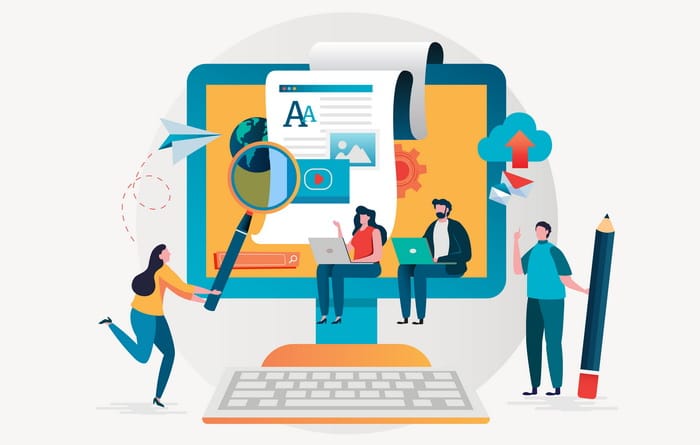 Most people end up with failure for their blog. There are multiple reasons behind this failure. To avoid this, you should equip yourself with the best strategy.
If you want to earn money from it, you must make a plan about how to blog. Ensure that your blog can earn money. So, you are motivated.
You can start with picking a niche. Select a niche that can get better paid and not limited you in earning money. Once you decide to pick a niche, figure out the plan to get your first payment from blogging.
Create A Good Content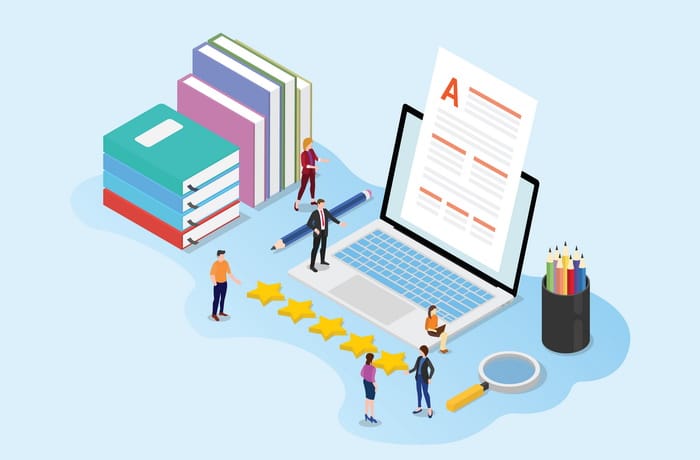 Good content is the most significant thing for creating a new blog. Composing a blog is not merely writing on it. You should have qualified content.
You must have content that can give value to your audience. It may take time for you to practice creating quality content. Through your content, you will reach your target audience.
Make Marketing Strategy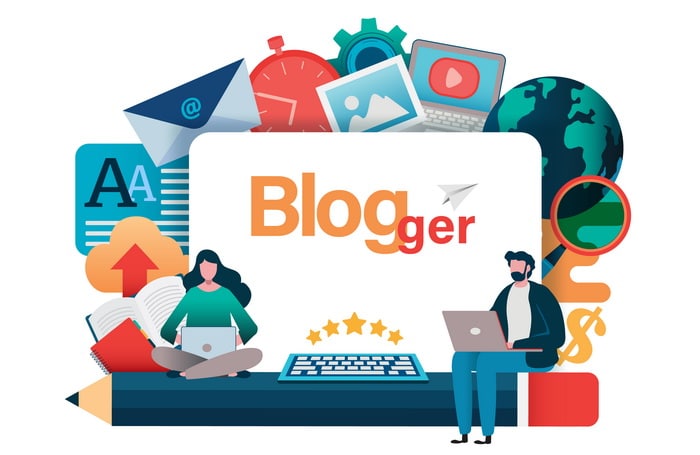 You can use social media to promote your content too. It is the best marketing tool to grow your audience. This method is effective in getting new visitors to your site.
If you have a lot of visitors, you will make your blog popular. So, you can develop its organic traffic. By having active traffic, your content can get a rank on Google.
A social media marketing strategy is one of the ways to promote your blog. New bloggers should learn to work best for their blog, their skill, and their audience.