One thing that you have to consider while writing an article for a blog or website is the font. There are a variety of Google fonts you can use nowadays. Just imagine that you can use over 884 different Google fonts and they are free to use.
It is important to choose the best font to boost the bounce rates and conversion rates of your blog or website. Don't get confused with the Google font you have to use because the list below shows the best Google fonts in 2019.
Roboto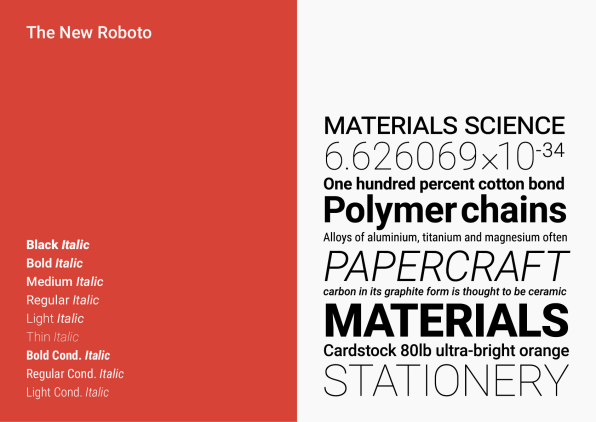 For those who love to use sans-serif font style on your blog or website, you can use the latest version known as Roboto. This is one of the best Google fonts in 2019 due to its variety of styles and appearances on Google Fonts analytics.
Just imagine that there are 12 different styles you can use such as Roboto, Roboto Condensed, and Roboto Slab. This latest font is perfect for those who love to write and want to get visitors who use Android.
It keeps your eyes comfortable while reading the article even if you read it on your Android/Apple devices.
Raleyway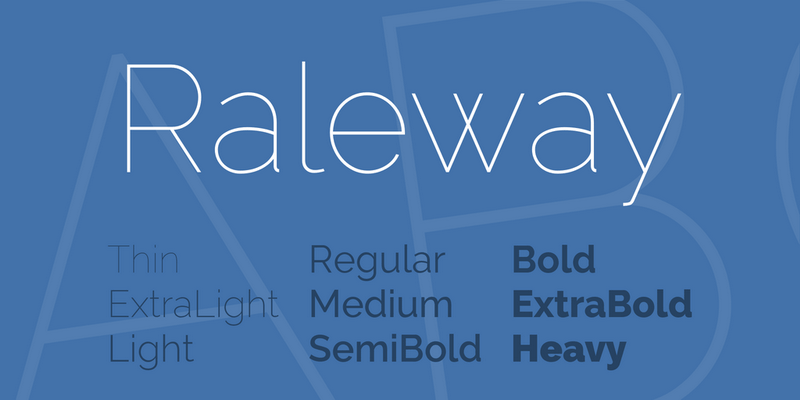 Just like Roboto, Raleyway is also the family of Sans-Serif font.
Moreover, this font also has a variety of styles in which you can enjoy up to 18 different styles.
This font is created by Matt Mclnerney. Raleway Dots font is one of the most popular Google fonts because of its uniqueness. The use of a dotted style makes this font looks attractive and eye-catching. Because of the style, Raleway is suitable for you who want to create big headlines.
---
Noto
Another great Google font you can use in 2019 is Noto. The most amazing thing about this font is that you can use up to 100 different Noto fonts.
Even, the style of the font will be updated regularly and it means you will get more unique Noto fonts. Noto is the combination between Serif and San-Serif fonts.
---
Montserrat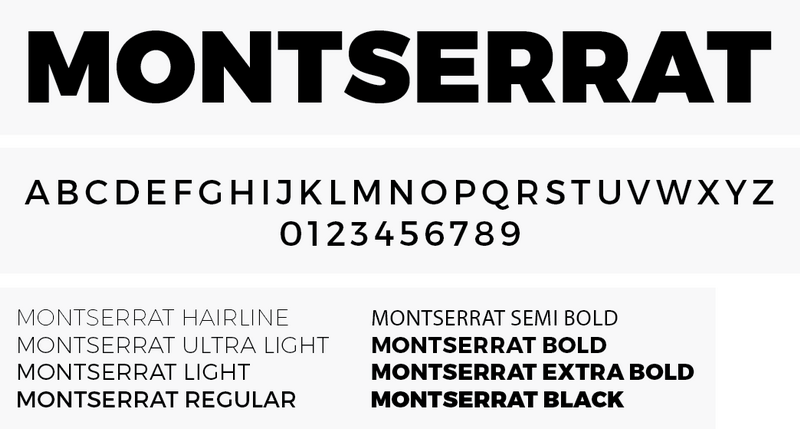 This Google font is created by Julieta Ulanovsky from Buenos Aires.
The reason why people love to use this font is that it comes with a variety of choices. You can choose up to 18 different Montserrat fonts and all of them are unique. As a result, you don't make your visitors get bored with your posts due to the great combination of fonts.
View example Montserrat font used on Neira theme as Post title.
---
The Way to Use Google Fonts
You can use some other best Google fonts besides the list above. Before that, you also need to learn how to use Google fonts to make your post looks interesting and comfortable to read. The tips here are useful for those who have a WordPress blog or website.
– Consider the Font Weight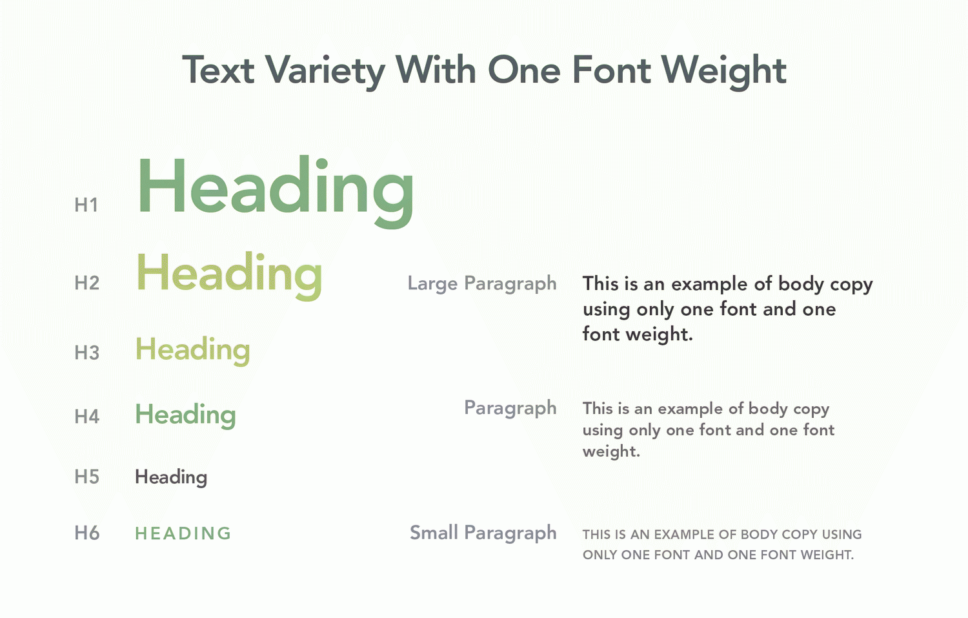 You have to consider the font-weight and use it properly.
Let say, you may use Montserrat or Raleway that has 18 font weights but don't use them all. It is not only because of the aesthetic sense but also the performance of your website. Using too many fonts in the same weight will slow down the load times.
For the best performance, you can just use at least 3 weights which are regular, Italic, and Bold.
– Use the Font that Regularly Updated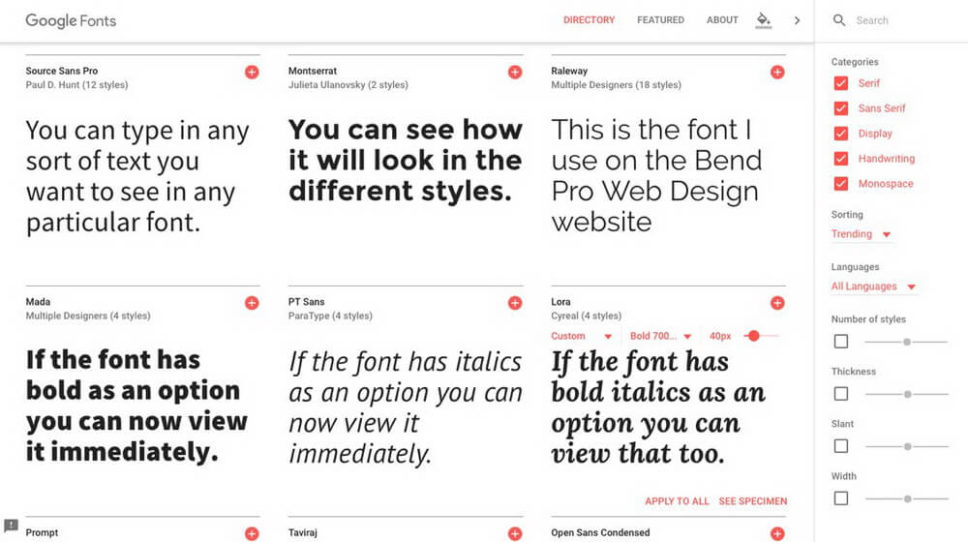 It is better to use a font that updated regularly. By using such kind of font, you can also create a better post on your website.
The reason why Noto becomes one of the best Google fonts in 2019 is that this font has been updated regularly from 2014 until today.
At least, you can make your visitors happy every time they visit your website because they see something new and fresh on each of your posts.
---